Inspiring and equipping children to follow Jesus
New Here?
Welcome! We are so excited to meet you and your children! Register ahead of your visit by completing our registration form or visit the Connection Desk by the Worship Center to be directed to the correct building for your child.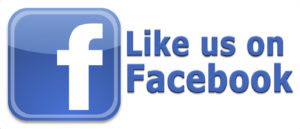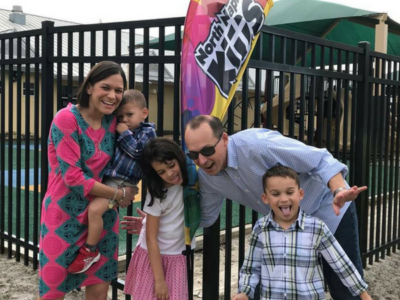 New Baby? We love to celebrate new babies and adoptions. Please complete our Baby Registry so we can share in your joy. You can also select to receive information about baptism by filling out the Baptism request form below.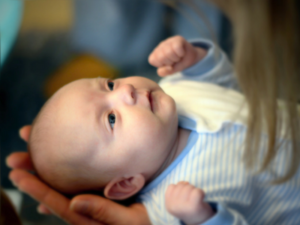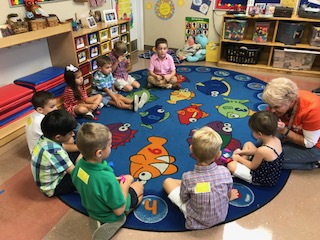 One Year Old –  We consider it a privilege to participate with you in forming your child's earliest impressions of God. Together we set an example for your child by sharing God's love and joy through our words, actions, and expressions. Babies younger than 1 are more than welcome to join you in the Sanctuary for services, or if you'd feel more comfortable, in our newly remodeled Family Room. Featuring full views and sounds of the service, a private bathroom, rockers, changing tables and various toys and books, we hope you will enjoy this amenity we are proud to offer.
Pre-K (2-5 years old) Join us for our very own, age appropriate worship service full of music, worship, Bible message, and play. We gladly partner with you in introducing pre-school age kids to their Heavenly Father. Before they graduate to our Elementary Program, we want them to know:
God loves me
God made me
Jesus wants to be my friend forever
Elementary Programs
K – 5th Grade  Your elementary aged child will enjoy large group worship and small group time. Before kids head off to middle school, we want to make sure these things stick:
I need to make the wise choice
I can trust God no matter what
I should treat others the way I want to be treated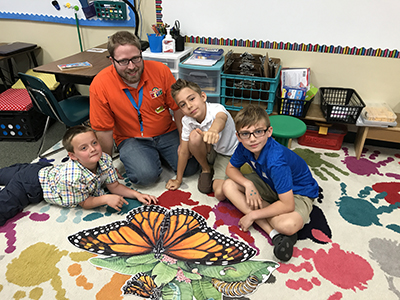 1NewRock Children's Choir (Kindergarten through 3rd Grade)
Come join the fun and find out what it means to: "3…2…1NewRock" at 10:30 – 10:45 AM immediately following the first session of Kid's Worship in the Worship Room.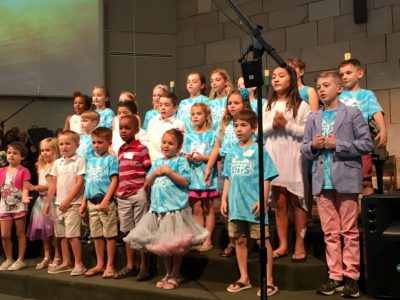 Pre-Teen Worship
Your pre-teen is in 4th or 5th grade and starting to wonder what God can do in them to change the world and make it a better place. Before pre-teens head off to our NextGen Ministry as a middle schooler, we want them to understand and accept three relational motives in their lives by moving them to:
Love God
Love Life
Love Others
Throughout the year, 5th graders will be invited to several NextGen Ministry events to begin the transition and to become familiar with NextGen Ministry programming.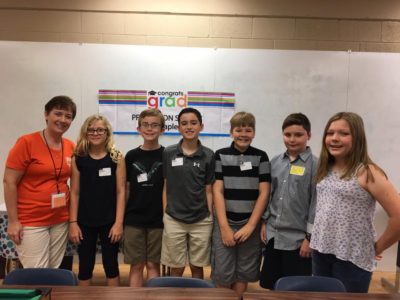 North Naples Kids Service

We have a variety of opportunities for adults, parents and children to serve at North Naples Church. For all the opportunities at North Naples Church, click HERE.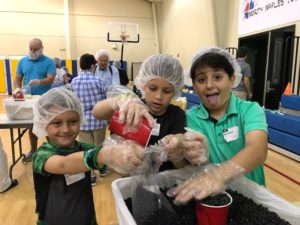 Ways Kids Can Serve
God calls us all to serve and we want our children to know there are many ways they can serve too!
FaithWorks: Families are invited to pack food for our local community the second Saturday of the month, 9:00 AM – Noon in Founders Hall. Email Cathy Young for more information.
Acolytes: Youth 3rd grade and up are invited to become Acolytes and assist in worship at our 8:15 & 11:00 AM services. Email Pastor David Ames for more information.
Sunday Service: A variety of service projects are organized throughout the year. Announcements are included in monthly Faith & Fun Kits and also noted in our weekly E-Newsletter.
Serve Your World Camp: Each summer, we host a summer camp focused on teaching kids they are never too young to serve.
Ways Parents Can Serve
God calls us all to serve and we want our children to know there are many ways they can serve too!
All new volunteers are asked to register with North Naples Church and complete a background check.
Kids' Worship: Lead or co-lead a small group of children during 9:30 or 11:00 AM services. The lesson and materials are prepared for you and ready to go.
Office/General Ministry Support: Organized individuals are wanted to do administrative tasks such as lesson preparation, copying, cutting, organizing etc.
Special Events and Camp: Volunteers are wanted to help with special events and to serve as summer camp counselors for Serve Your World Camp.