You Are Welcome Here
Join us for:
Youth-led worship
Faith-building study groups
Exciting, weekly events
Serving opportunities in the city and in the world
The Dock offers a way for 6th-12th grade students to come, see and experience the love of God in a way that gives them identity, hope, and life transformation.
For ways to be connected during the Coronavirus closures, please contact Rebecca Torres.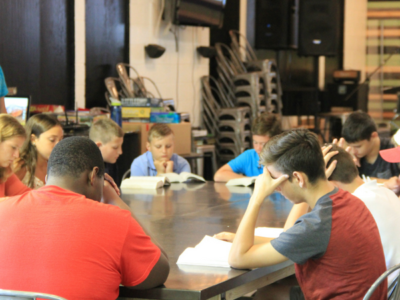 Gatherings
Sunday Mornings
Cafe: Middle and High School
9:30 – 10:30 AM Sunday Mornings
Students are invited for breakfast, fellowship, and a small group Bible study on Sunday mornings.
Sunday Nights
The Dock Youth Group: Middle and High School
4:00 – 6:00 PM Sunday
On Sunday nights, students have the opportunity to connect with other teenagers their age for a night of fun, worship, and group discussion!
Faith Steps
Confirmation 2021-2022
What is confirmation? Click here for important things to know! 
North Naples Church invites students in 8th -12th grade to grow in their faith. The students will meet weekly on Sundays at 11:00 AM throughout the year. The students will participate in learning, serving, and growing experiences.
Email Rebecca Torres to find out more information about Confirmation.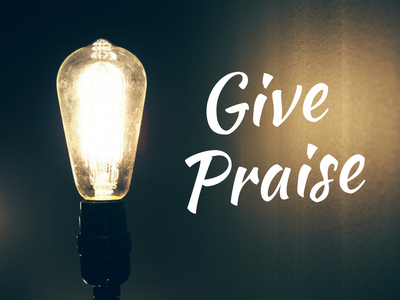 Youth Praise Team
Practice: 3:00 – 3:45 PM Sundays, Youth Room
The Praise Team leads worship weekly at The Dock on Sunday evenings with a variety of contemporary music.
If you would like to join the youth praise team, please email Rebecca Torres.