You Are Welcome Here
Join us for:
Youth-led worship
Faith-building study groups
Exciting, weekly events
Serving opportunities in the city and in the world
The Dock offers a way for 6th-12th grade students to come, see and experience the love of God in a way that gives them identity, hope, and life transformation.
For ways to be connected during the Coronavirus closures, please contact Rebecca Torres.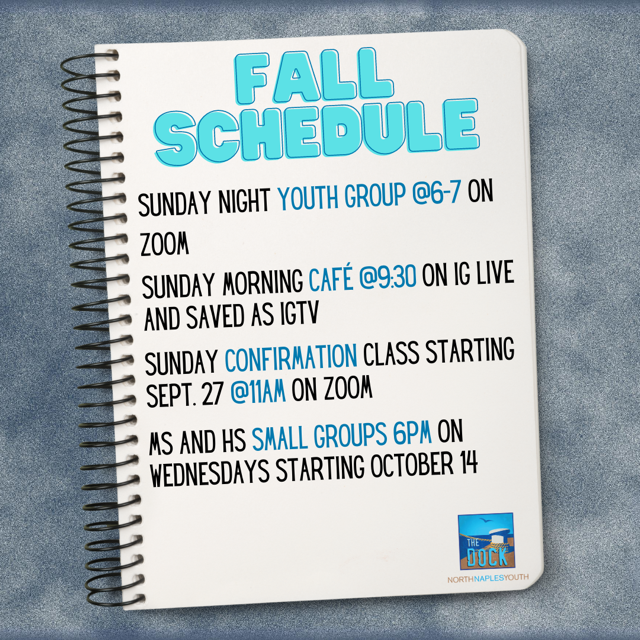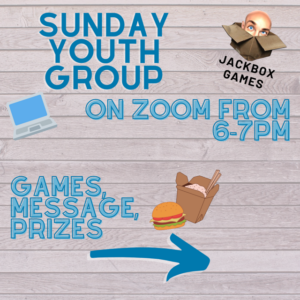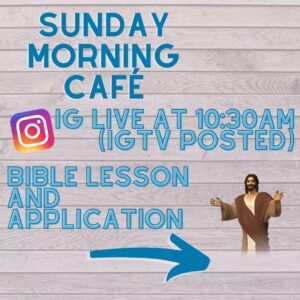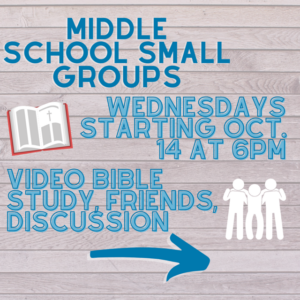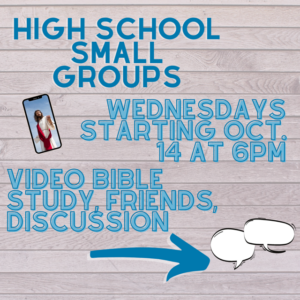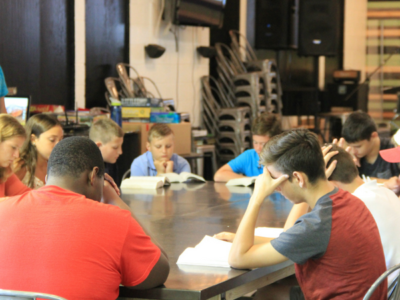 Gatherings
Sunday Mornings
The Dock Café Middle and High School
10:30 – 11:30 AM Sunday Mornings, IG Live
Students are invited for breakfast, fellowship, and a small group Bible study on Sunday mornings.
Sunday Nights
The Dock Middle and High School
6:00 – 8:00 PM Sunday Nights, Zoom
On Sunday nights, students have the opportunity to connect with other teenagers their age for a night of fun, worship, and group discussion!
Crew Study Groups
The Dock Middle and High School
6:00 – 7:30 PM Wednesday Nights, Youth Room Building 900
Crew Study Groups are designed to help us grow in our relationship with God and connect with other middle and high school students. 
Faith Steps
Confirmation 2021
What is confirmation? Click here for important things to know! 
North Naples Church invites students in 8th -12th grade to grow in their faith. The students will meet weekly on Sundays at 11:00 AM throughout the year. The students will participate in learning, serving, and growing experiences.
Email Rebecca Torres to find out more information about Confirmation.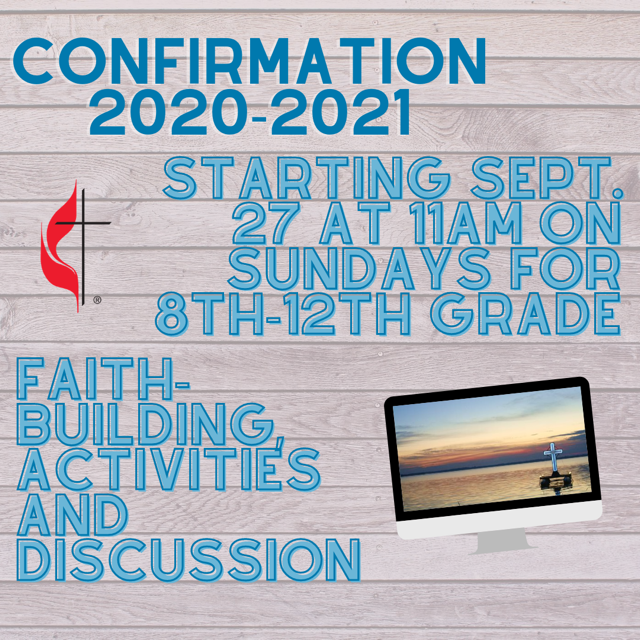 Summer Camp & Mission Trips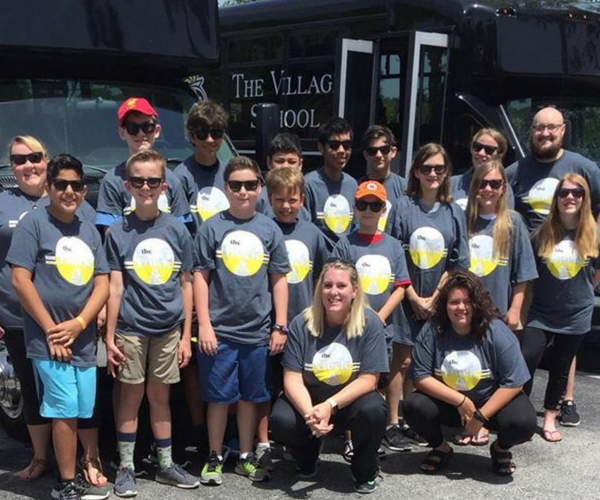 North Naples Youth offers fun faith and service opportunities for 6th-12th grade students during the summer.
Warren W. Willis Camp 
Serve South Florida Mission Trip 
Puerto Rico Mission Trip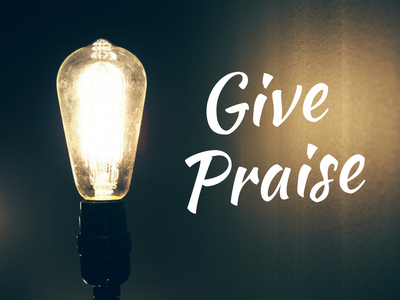 Youth Praise Team
Practice: 4:30 – 5:45 PM Sundays, Youth Room Building 900
The Praise Team leads worship weekly at The Dock on Sunday evenings with a variety of contemporary music.
If you would like to join the youth praise team, please email Rebecca Torres.