The goal of Recreation Ministries is to introduce others to Jesus Christ
by creating opportunities for fellowship and service in leisure and recreation.
Current Fitness Programs
NNC offers many different types of fitness classes and programs. In the past, we have offered yoga, Prayerobics, Pilates, social dance, self-defense, Tai Chi, Tae Kwon Do and MORE! We function best and feel best with movement, so we can stay fit and ready for the work God has for us. For more information about any of the current fitness programs, please contact David Ames, Associate Pastor and Director of Recreation Ministry at dames@nnchurch.org
Bodies Recalled
Monday, Wednesday and Fridays, 9:30 am – 10:30 am
Wesley Gym
Join us for gentle stretching and toning class for seniors and those recovering from surgery/illness.
Immanuel Yoga "God with us"
Wednesday Nights, 6:30 pm – 7:30 pm
Lakeside Music Room 239
All are welcome to this gentle faith-based yoga class. No faith requirements or yoga experience necessary.
Pickleball
Friday Nights, 7:00 pm – 8:30 pm
Wesley Gym
Have you heard about the latest Pickleball craze? Join a group to play on Friday nights then enjoy fellowship over ice cream at Royal Scoop.
Men's Softball
Let's play ball! Each year, men from our church form a league and play softball through Collier County Parks and Recreation. Practices are held on our field on Sundays from 1 – 3:00 PM beginning September 8th. For  more information and to register, please contact David Ames: dames@nnchurch.org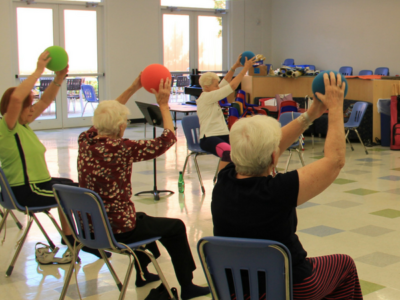 Scouting
North Naples Church hosts one of the largest and most active Scouting programs in Southwest Florida. We have opportunities for boys and girls, ages 5 – 21. These include Cub Scouts, Boy Scouts and Venture Crew.
Interested in your child becoming a scout?
Upward Sports
North Naples Church is proud to partner with Upward Sports. The Recreation Division offers basketball, soccer, cheerleading and flag football programs for young athletes with a focus to teach the game through sportsmanship and healthy competition. Through age-appropriate team play, athletes begin to build positive character traits that will allow them to encourage and strengthen themselves and their teammates.
Upward Children's Basketball Camp begins September 17 for children and youth, 3—5 years  old and 1st—3rd Grade!  To register, click here.
For more information on additional sports offered throughout the year, please contact David Ames: dames@nnchurch.org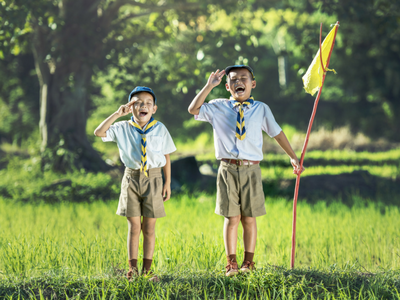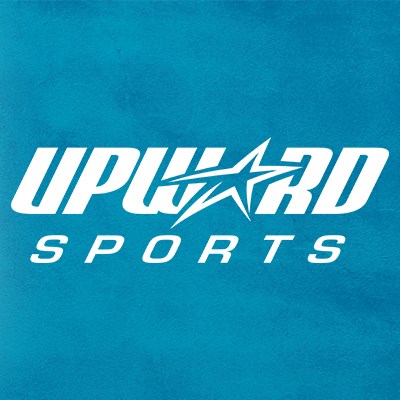 Adventure Camp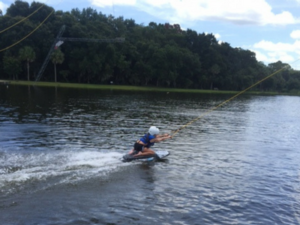 Adventure Camp is offered two weeks in the summer for incoming 6th – 8th graders to have a week filled with ADVENTURE! Activities include tree climbing, beach days and more.